ABOUT US
We're just a bunch of footballers, just playing the game for fun and to raise as much money as we can:
BHF FC was formed in 2017 in memory of Peter Burr. The team was set up by his son Gary as he wanted to do something that they were both passionate about so set up a charity football team.
The aim of the team is to raise awareness and fundraise for the British Heart Foundation. The team plays football matches across Lincolnshire but have started to play games across England.
BHF FC is all about playing football, having fun and supporting a great cause in memory of a great person.
Come watch our games!
Gary Burr
---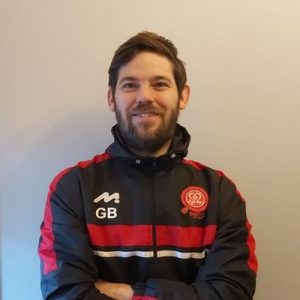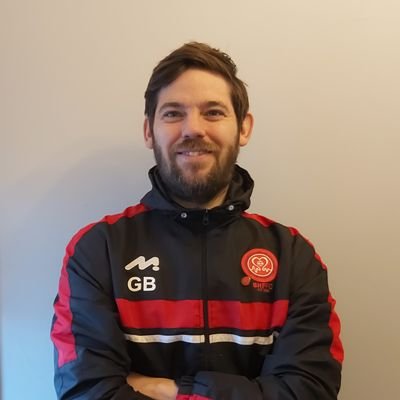 Raising money to research cures and treatments, so we can beat heartbreak forever...
BRITISH HEART FOUNDATION - Their vision is a world free from the fear of heart and circulatory diseases.
Great project, keep up the amazing work!
Well done Gary, was a great night. Continue the great work and making your dad very proud.
Well done mate, great game of football enjoyed by all. Hope you raise lots of money for a great cause.
Happy to support such a great cause.